try to talk with me .. then you will be able to see ... Who am I ..??? from where I come from ..?
You will find when I'm smiling in my lonely ... try to talk with me then you'll see me dancing in every wound and sorrow ... and you will be able to understand when I smile when they hurt me ...
try to see my eyes with your male attitude .. then you see my tears will flow at each meeting and separation that have been determined by God .. try to wipe away my tears .. and you'll see my smile ...
try to read the cues from my eyes .. and translate the language of my body when I was helpless ...
try to make friends with my loneliness .. then you will be able to translate the fact that I explain in each of my adventures .. and I'll see you smile when you dance in between them and you dont care with me .. then I will bow my head in the darkness of night and I walked with a wound in my heart ..
and I'll realize that you don't think I was beside you when you laugh and I cried in my silent.
__Zen's Evanthe__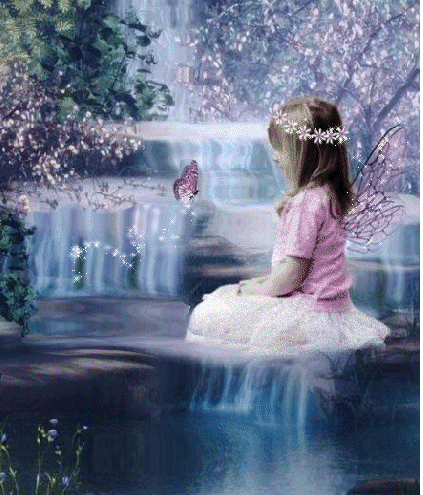 When the flower has bloomed ... I felt our relationship was so bitter .. light like a black fog and makes me scared .. clouds in the sky looks cloudy .. sometimes the earth was dark and quiet..
One morning when the sun has risen .. and with drops of dew on leaves twigs .. visible light of our disappointment .. how our relationship was so destroyed ... have you ever felt it....?
__Zen's Evanthe__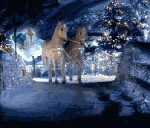 Give your time .. friends ..!
there is something that I want to tell you.
only a few things ....
ah no ... not a few things ... !
even there may be many things I want to tell you.
but ...
where I should begin my story?
and what you have little time for me?
maybe ...
I came here only to disrupt your time ..
just a moment ..
I just need a little of your time ..
maybe just a few minutes ..
just a moment ..
Whether you can take your time to me ...
on the sidelines of your busy time ..?
Between Consciously or Not
I have become more powerful ...
With the life that God gives to me
With a hunger that almost destroyed my spirit
And poor that presents two options for me
fight or survive ..?
I must be willing andsincere
Deleting a note of disapproval to my destiny
Notes that have been written by the hand of God
Stored in the books of angels
And it seems I have to be really opened my eyes
If this is not a dream but the reality of life
I must brave through each life that is difficult
As difficult as any dream and that's what I want to achieve
And consciously or not
I'm not a child who was born wrapped in silk
I should not be jealous of those who have everything
with as they pleased to get what they want
Only with a few words
"Daddy .. I want this" ... "Mom .. I want it"
This time I must have the courage to stand up straight in my life
And now is not my time to whine again in my life
this is the time for me to choose
"Against" not "Survive"
Because this means is "LIFE"
__Zen's Evanthe__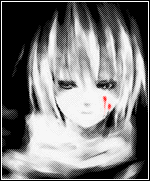 I want to write about you..before I die without the words..I want to write the color of the sunset with you..before I die without memories ... before I die ...I want to write poems with you..before the meaning of love will be lost in life..
All will be lost ....
You .. me and our memories..everything will turn into a lonely voice .. everything will be quiet ..This movement will stop ..Plans and dreams will be lost..History will be lost in silence..Everything will be gone ...
Then we will sing about love..Song about the beauty of poetry in the soul..Song about a peaceful life...
I want to write about your eyes...before sunset..before the leaves will begin to dry..before the eyes closed in silence ..
__Zen's Evanthe__
The rain had stopped ... the town was almost frozen by weather .. as if it emerged from behind the ruins .. first street lights .. .. hotels, small houses and a plaza ..

I will walk through a waterlogged road .. slipped in the dusk .. look for the existence of yourself ..

acquaintance in the dream makes me look after the rain .... with carrying bags, clothes, shoes, purses, lipstick italy, coca cola, women's magazine and a diary ... then I will go by taxi ...